FAANG Boss [ Facebook / Apple / Amazon / Netflix / Google baws]
An expert at management in a corporate environment.
A friend and I were exchanging painful stories being in corporate culture.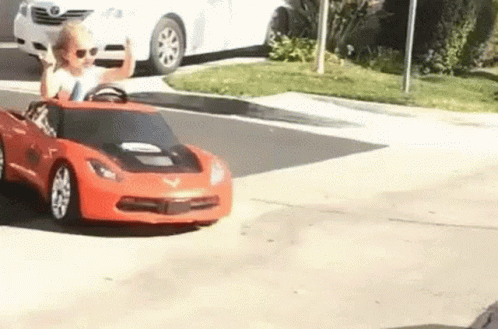 In a moment of breakthrough, she screamed, "FAANG BBBBBOOOOOSSS"! 🫡 We laughed for 5 minutes and envisioned merchandise with the word "IMPACT" all over it. It would be pretty funny, at least for us anyway.
A month later, I solidified that joke into this publication. Jokes are icing on truths, and allow us to swallow hard realities. In 2021, I made jokey cat animated gifs, today it's at 1.4 billion views. The power of a simple joke can turn into value and impact. Don't underestimate what it can do.
Welcome to this new venture, I'm really grateful you are reading this. Please subscribe and support my goal to write, at no cost to you.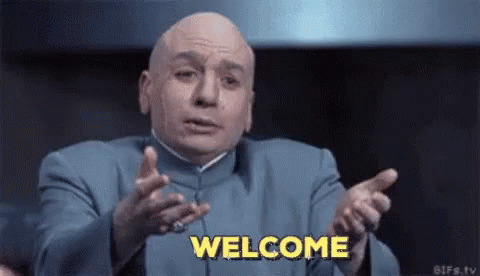 What topics you will receive from this weekly publication:
Communications (ie. why writing matters?)
Managing burnout (ie. yourself and 360°)
Career growth as a Designer in UI/UX, Product, Visual
North Star frameworks and input and out process for product and design
Opportunities to drive sponsorship (ie. frame design direction to high-stake audience) and sharing vision to drive decision-making
Life talks about state of industry - self employment, agency, corporate FAANG
Do you have a topic you'd like me to write about? Submit question.