Welcome to Faangboss, a newsletter about design life.
I'm Cat, a Sr. UX designer based in Brooklyn, NYC. Currently working at Amazon doing research, design, and strategy for Internal Data Platform. Over 18 years, I've worked in B2B and B2C companies, launched over 60 projects with 47 clients, and earned press recognition from Adobe, TechCrunch, and Huffington Post. Read more about me.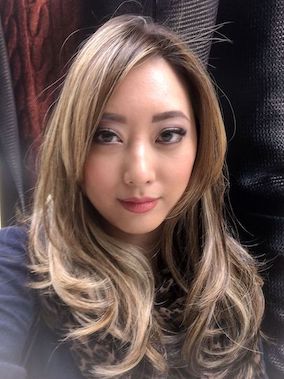 My current emails are...
💌 Addressed to you as a long-distance friend, articles are 🪞reflections. I'm awarded top 1% mentor on ADPList for Aug 2023, and Top 10 Female in 2023. Writing this newsletter is another channel to extend my contribution to the design community. My advice contributed to avg of 261% ($62k) salary increase with my mentees.
🤖 I'm an analytical human, not AI. My articles are hand-written, leading with radical candor, vocally self-critical, and with the power of vulnerability.
🍪 Bite sized stories that takes <5 min to read. My goal is to explain big ideas, highly complex jargon, and topics in consumable and actionable language. How will you know it will be easily read? Flesch-Kincaid index.
Topics I write about in Q3-Q4 2023:
Communication
Managing burnout
Career Growth as a Designer
North Star Framework, Process, and Vision
Work and life talk about self-employment and corporate
Being understood and articulate own value to others and explain "why?"
🗞️Why would you subscribe?
Well, why wouldn't you? Everyone who is here is here at my invitation. Will you support my goal to reach more impact with the design community? 🖨️
Request 1:1 Mentorship Call