How to get buy-in on your ideas?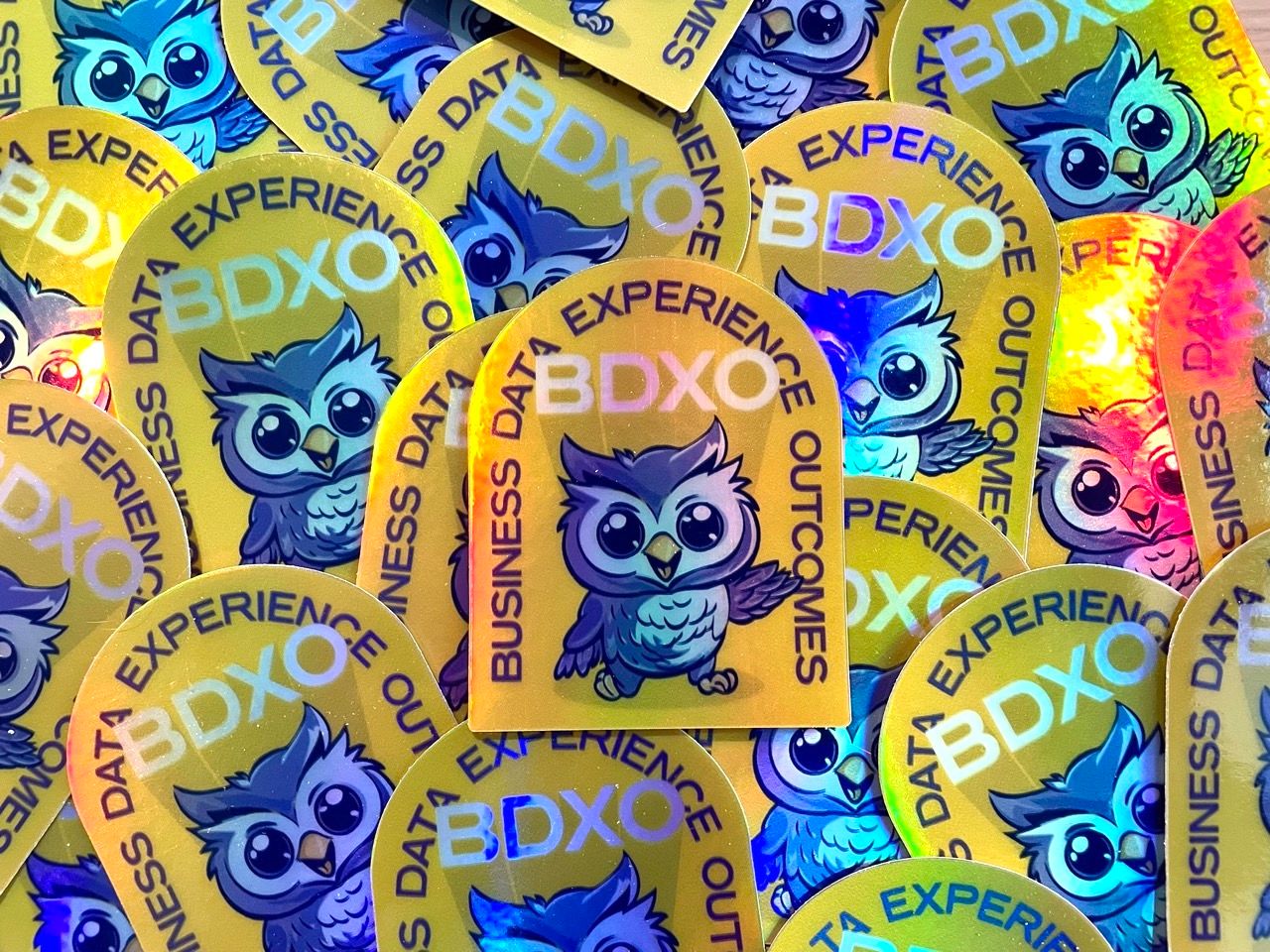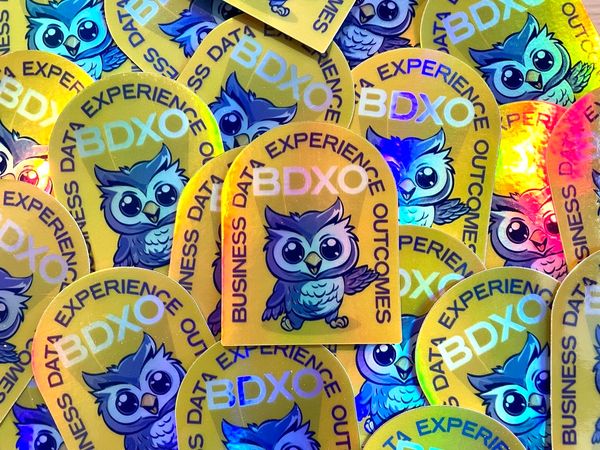 I'm writing this post from JFK airport, on my way to Detroit for 3 days. I'll be speaking with leadership about pragmatic implementation of Q2 strategy. During this trip, I'm seeking sponsorship and buy-in towards my vision for the future. Writing a "1 pager" is a critical piece for me to get my message across.
I designed these stickers to make things a bit more attractive 😅.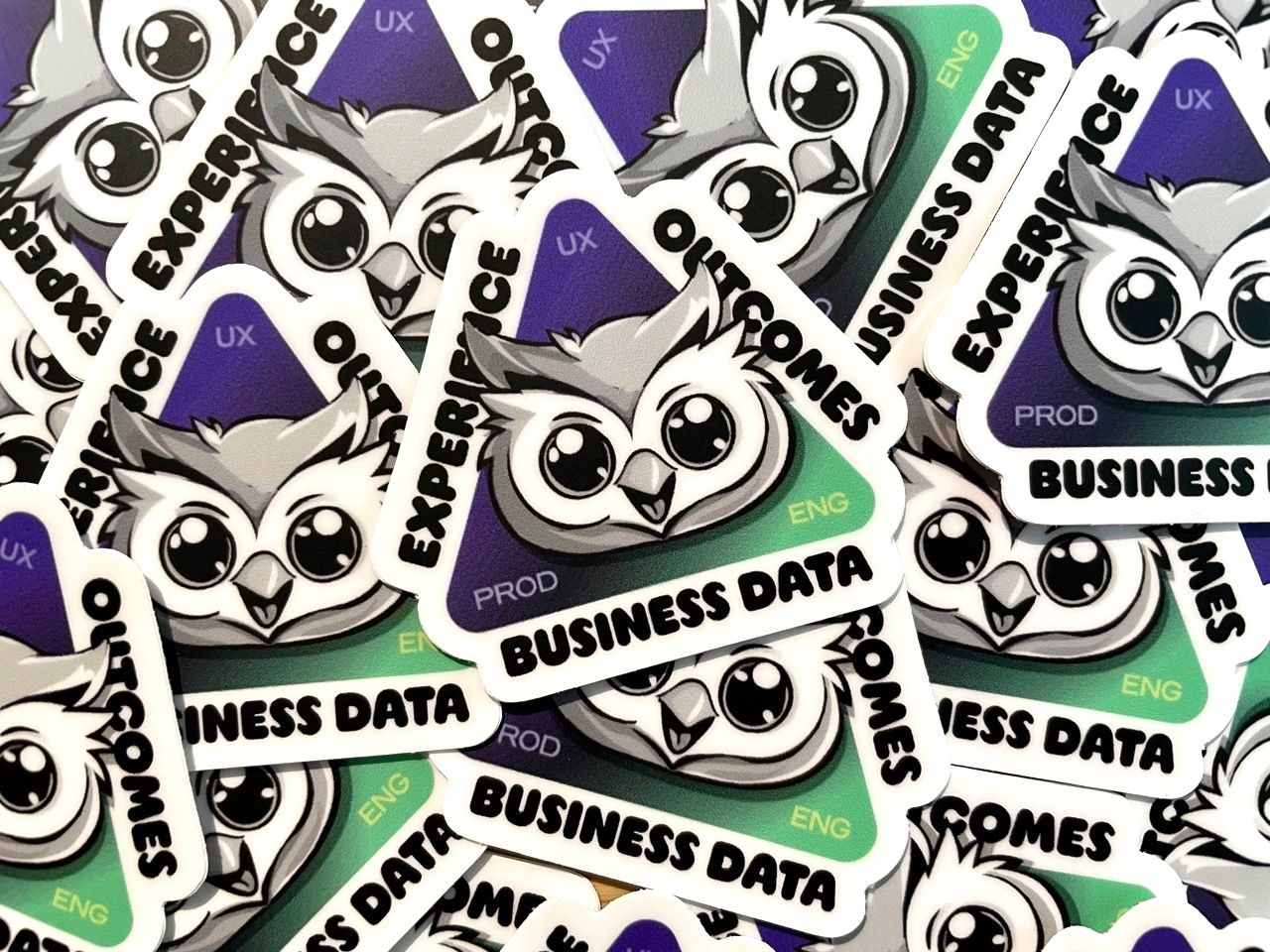 ---
What's 1 Pager?
A short, space-constrained description of a proposed bet. It takes 3–6 minutes to read. (The format of this newsletter, all short form 😃)
This short format encourages crisp communication, builds understanding around an opportunity, impact, risk, viability, value. No-fluff, no-spin, to the point. It's not meant to communicate requirements or plans, critical for getting sponsorship, but really hard to write well.
Why do we write it in this format?
The act of condensing big ideas into a space constraint challenges you to remove all unnecessary information. Keeping the idea humble, succinct, and outcome oriented.
How to ask for Sponsorship?
Sponsorship is not the same as mentorship. Mentors offer advice and be a sounding board for your ideas, work with you to grow your skills. Sponsors help the work build momentum, building credibility with people you never worked with to support and advocate your ideas.
Carla Harris talks about performance and relationship currency. Performance is achieving quality beyond what's agreed upon, and people like strong performers. Relationship currency is generated from people, earning trust with them over time.
How to frame the ask in a 1 pager?
I'm proposing [this vision]. We're seeking alignment and sponsorship to invest effort towards my pragmatic proposal.
We are defining those steps in 1-2-3 (details)
We are aiming to align today whether to invest in these opportunities and how I can get resources for my need.
Be direct with a hyper specific ask, or you won't get an agreement.
Have you ever pitched your ideas and it vaporized? What are your thoughts?
---
Resources on this topic:
John Cutler
Carl Vellotti